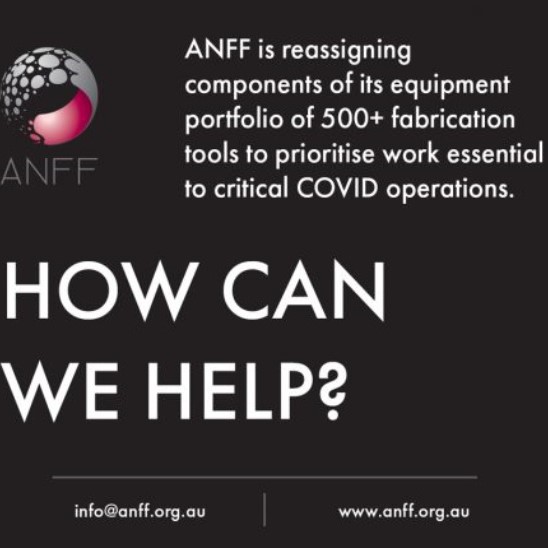 ANFF is reassigning components of its equipment portfolio of 500+ fabrication tools to prioritise work essential to critical COVID-19 operations.
READ MORE >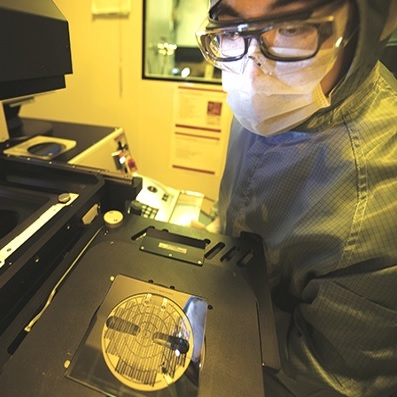 ANFF has formalised a collaboration with NASA that aims to deliver new electronic technologies and to find uses for advanced materials – this umbrella agreement provides a mechanism for ANFF to facilitate collaboration between Australian researchers and NASA.
READ MORE >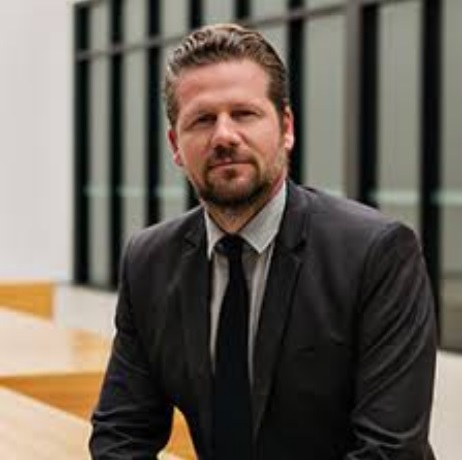 Dr Ian Griffiths has been appointed as the Chief Executive Officer of the Australian National Fabrication Facility (ANFF), commencing this quarter. The decision was announced by ANFF's Chairman and Board on 8 July 2019, following an extensive four-month search.
READ MORE >