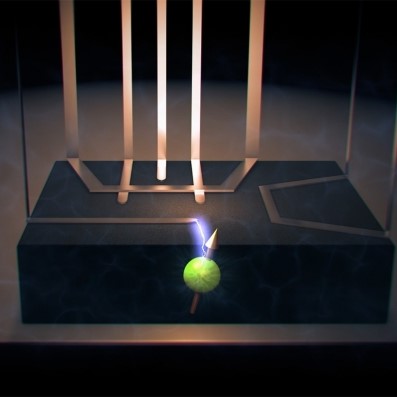 Quantum engineers from UNSW Sydney have created artificial atoms in silicon chips that offer improved stability for quantum computing.
READ MORE >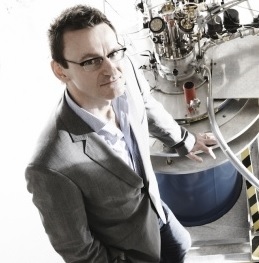 Three leading researchers have been awarded Australian Laureate Fellowships to tackle some of the world's big issues, including ageing, clean energy and quantum computing.
READ MORE >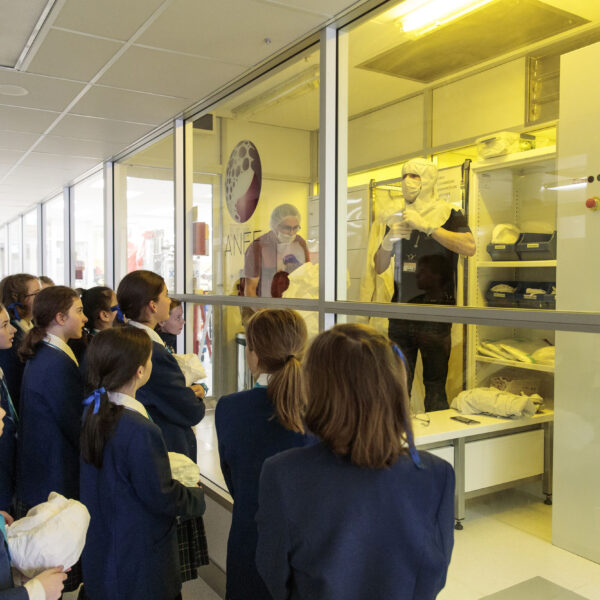 On the 5th September 2019, over one hundred school students got to experience 'a day in the life' of a quantum computer researcher, as the Centre of Excellence for Quantum Computation and Communication Technology opened up its doors at UNSW Sydney.
READ MORE >