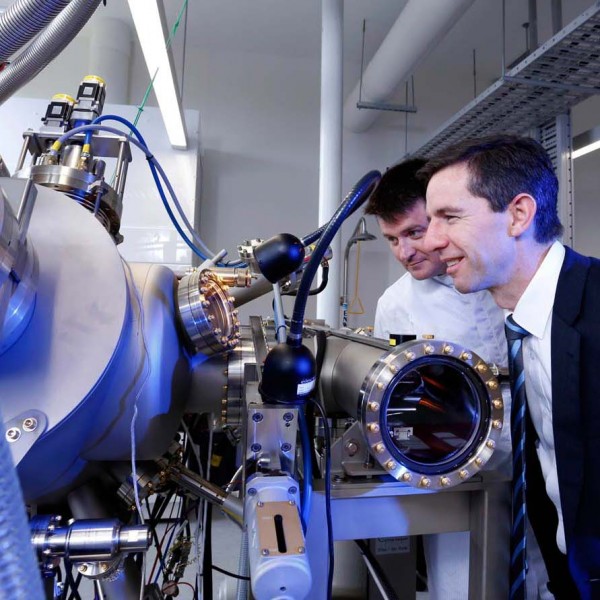 Senator the Hon Simon Birmingham, Minister for Education and Training has officially opened the Node's Epitaxial Growth Laboratory.
READ MORE >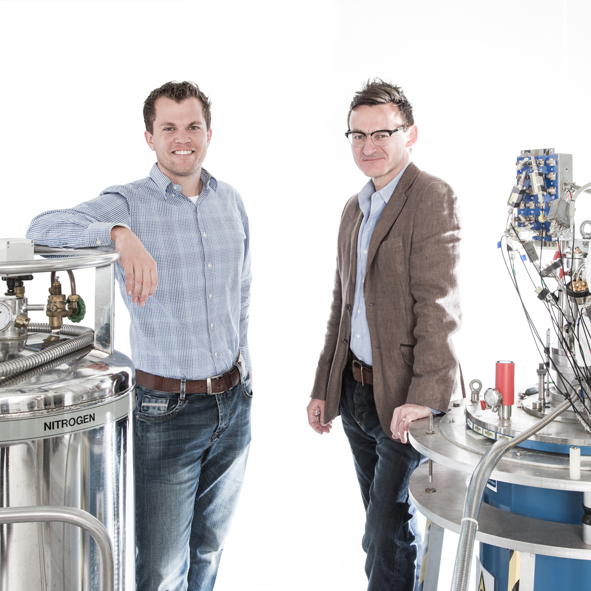 The world's first quantum logic gate in silicon has been demonstrated by Professor Andrew Dzurak and his research team at the University of New South Wales.
READ MORE >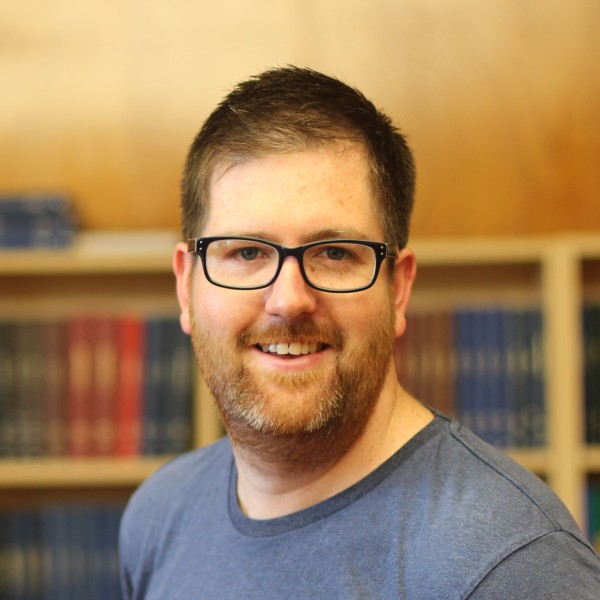 Dr Dane McCamey from the UNSW School of Physics has recently been named NSW Young Tall Poppy of the Year.
READ MORE >