ANFF-NSW's nanofabrication facilities and expertise at UNSW and University of Sydney are high-value research assets that lower the barriers to successful innovation.  Our potent combination of open access to start-of-the-art process tools and engineers enables increased research impact by empowering international collaborations, nurturing high-tech start-ups, supporting the research programs of Australian/transnational companies, and fostering increased engagement between academic research and industry.
See our case studies and publication list for examples of the research and innovation enabled by ANFF-NSW.
Recent highlights…
Research & Innovation Community Supported by ANFF-NSW in FY19/20
>350 researchers
>15,000 hours/yr of facility access
>$218M of ARC Grants supported
6 ARC Centres of Excellence supported
Imaging CoE, CBNS, CQC2T, FLEET, EQuS, Exciton Science
Australian and international companies supported
Microsoft, Silicon Quantum Computing, Archer, MicroTau Kimiya, Pickford Industries, Finisair, Wear Opito Silanna, Zedlef,)
Research Publications enabled by ANFF-NSW in 2020
58 research publications
>65% collaborative research
>50% international collaborations
13 publications (>20%) in high-impact journals (JIF>10)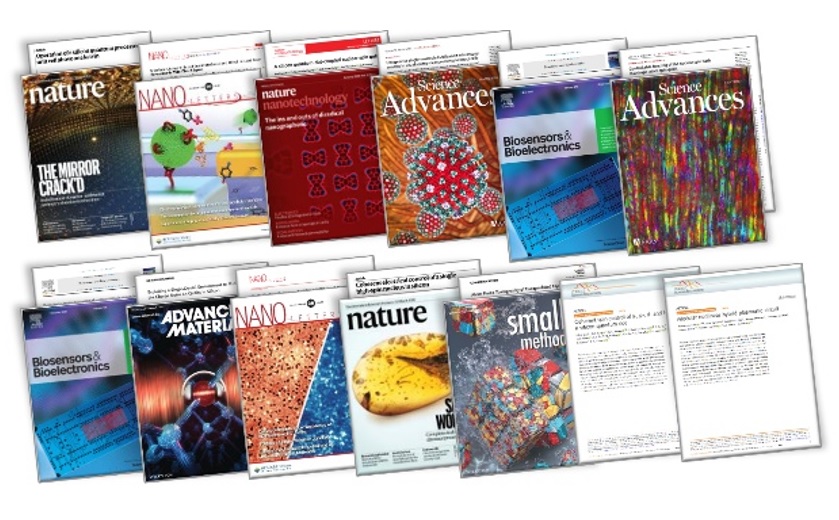 Industry Progress
Academic Recognition & Awards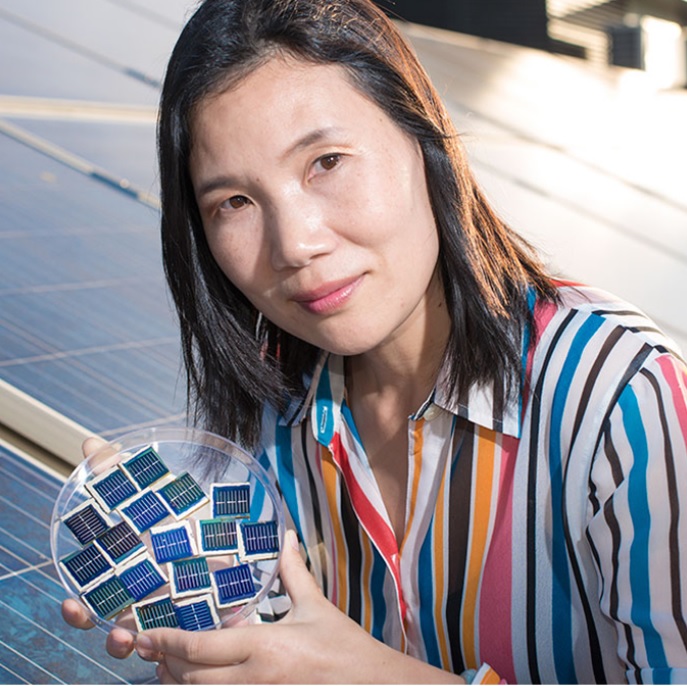 PM's PRIZE Scientia A/Prof Xiaojing Hao  honoured at the Prime Minister's Prizes for Science (source: UNSW solar pioneer named Physical Scientist of the Year | Inside UNSW)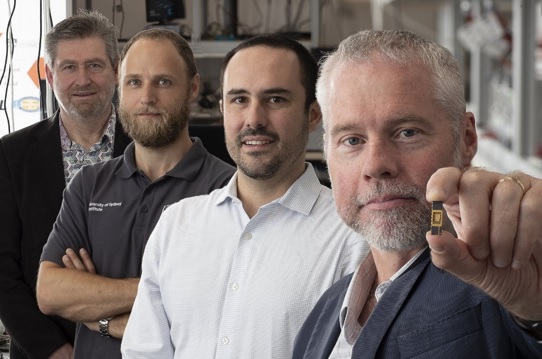 EUREKA PRIZE Professor Eggleton, Dr Mägi, Dr Merklein, Dr Bedoya and Dr Liu and Associate Professor Madden, University of Sydney and Australian National University, winners of the 2020 Defence Science & Technology Eureka Prize for Outstanding Science in Safeguarding Australia (Source:https://australian.museum/get-involved/eureka-prizes/2020-eureka-prizes-winners/ )
Publication/Citation track record (2007 ‑ 2020) enabled by ANFF-NSW
>400 publications
>6,200 citations from,
>45 publications in high-impact journals.
>60% of publications are international or domestic collaborations.