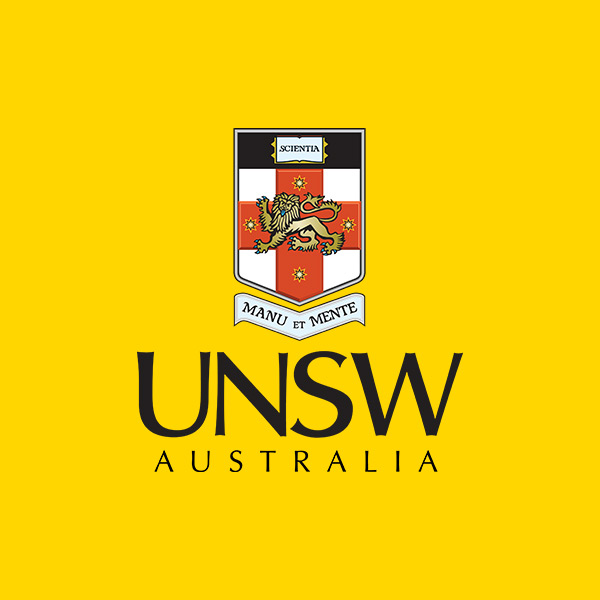 The NSW Node of ANFF is located at UNSW Australia (The University of New South Wales), one of Australia's leading research-intensive universities.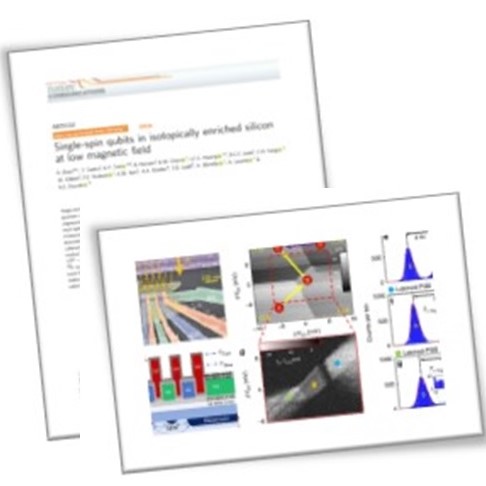 Quantum computing researchers lead by Professor Dzurak (ANFF-NSW Director & ARC Laureate Fellow), were recognized in Nature Communication's annual "Top 50 Physics Articles"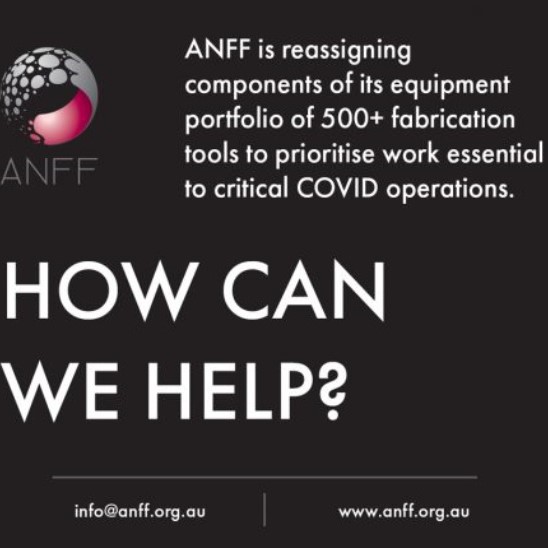 ANFF is reassigning components of its equipment portfolio of 500+ fabrication tools to prioritise work essential to critical COVID-19 operations.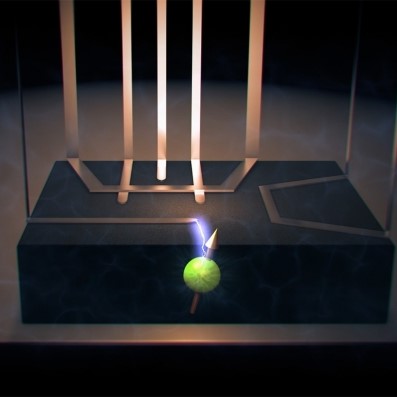 Quantum engineers from UNSW Sydney have created artificial atoms in silicon chips that offer improved stability for quantum computing.