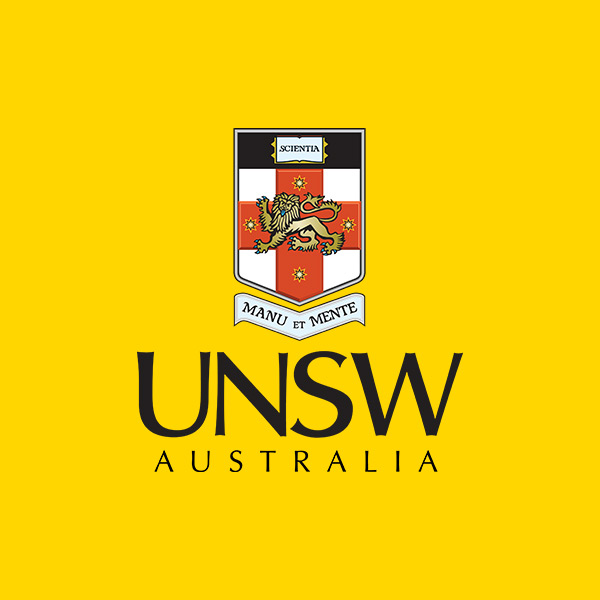 The NSW Node of ANFF is located at UNSW Australia (The University of New South Wales), one of Australia's leading research-intensive universities.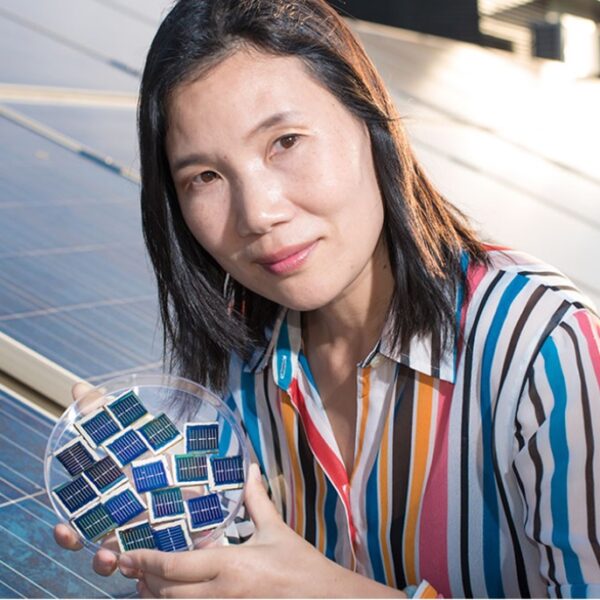 UNSW Scientia Associate Professor Xiaojing Hao has emerged over the past decade as a world leader in thin-film photovoltaics.
Vaxxas has signed an agreement with the Queensland government to produce enough needle-free vaccine kits to deliver 300 million doses each year.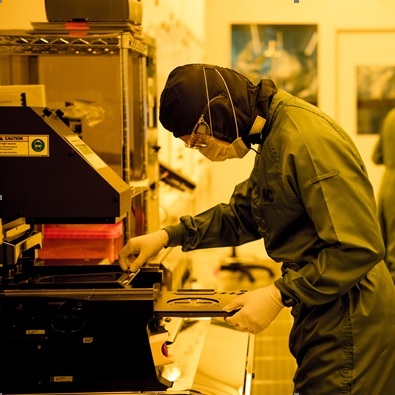 The Australian National Fabrication Facility (ANFF) has made a number of recent investments in world class infrastructure and engineering to support key industry sectors outlined by Scott Morrison during yesterday's pre-budget address.