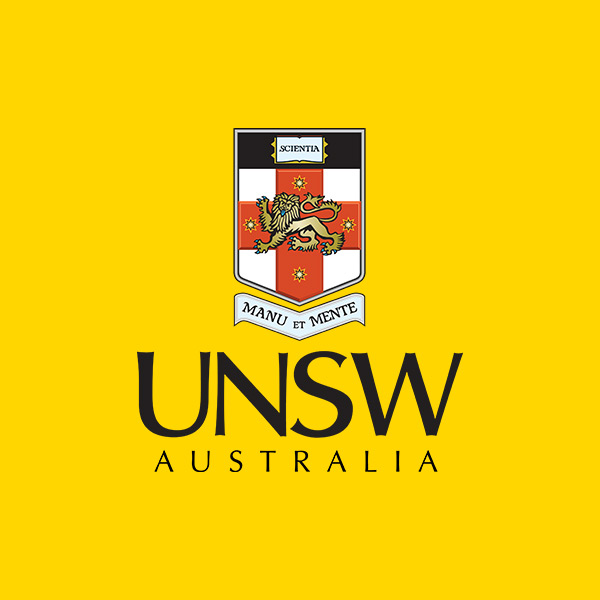 The NSW Node of ANFF is located at UNSW Australia (The University of New South Wales), one of Australia's leading research-intensive universities.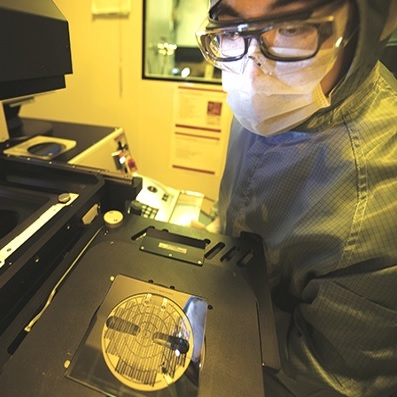 ANFF has formalised a collaboration with NASA that aims to deliver new electronic technologies and to find uses for advanced materials – this umbrella agreement provides a mechanism for ANFF to facilitate collaboration between Australian researchers and NASA.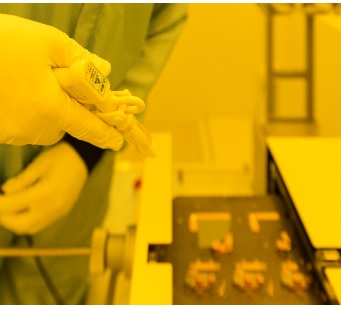 The Research & Prototype Foundry at the University of Sydney invites you to attend a FREE one-day workshop that focuses on direct write lithography technologies, including electron, photon, and ion beam lithography. This workshop is the first of its kind in Australia and is a joint collaboration between ANFF and Microscopy Australia.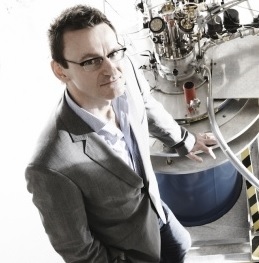 Three leading researchers have been awarded Australian Laureate Fellowships to tackle some of the world's big issues, including ageing, clean energy and quantum computing.