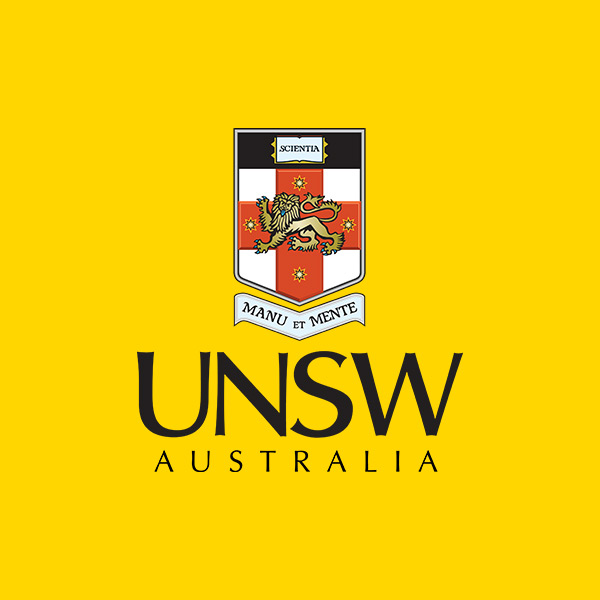 The NSW Node of ANFF is located at UNSW Australia (The University of New South Wales), one of Australia's leading research-intensive universities.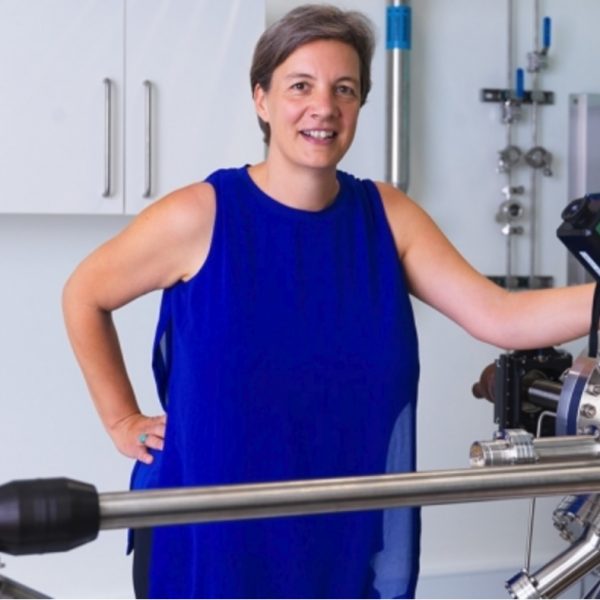 Professor Michelle Simmons, the 2018 Australian of the Year, is among 110 members of the UNSW community named in the Queen's Birthday 2019 Honours List.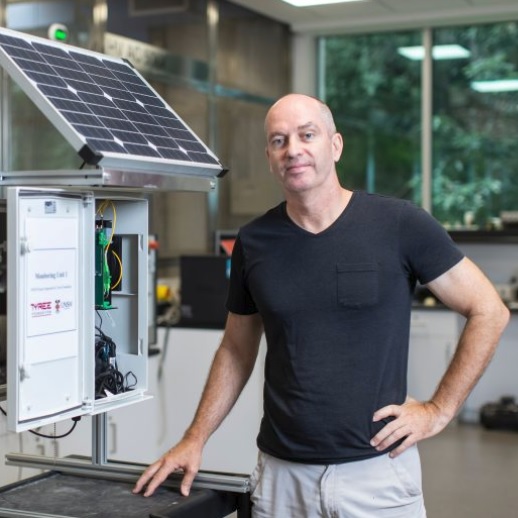 UNSW researchers have been successful in securing $237K from Sydney Water to detect leaks in the city's water pipes.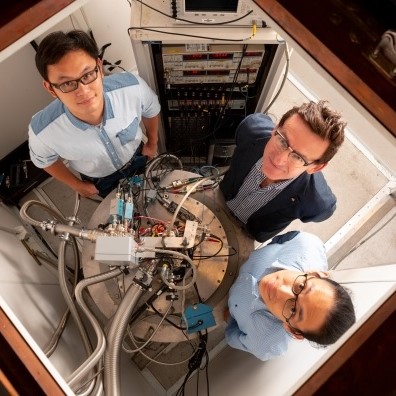 After being the first team to create a two-qubit gate in silicon in 2015, UNSW Sydney engineers are breaking new ground again: they have measured the accuracy of silicon two-qubit operations for the first time – and their results confirm the promise of silicon for quantum computing.