Management
Dr Matthew Boreland
Facility Business Manager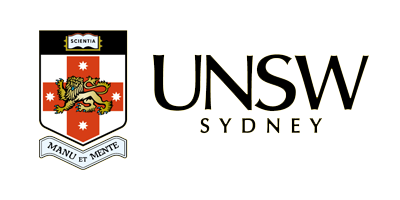 As the NSW Node's Facility Business Manager, Matt is responsible for strategic development and high level operational control in line with University and government priorities and research goals. He was appointed to this role in 2017 after many years of international experience is research and research/facility management.
Dr Matt Boreland has over twenty-five years' experience in the field of photovoltaics, renewables and semiconductors, predominantly at the industry-research interface, with international experience in Australia (UNSW, Sydney University), Japan (Toyota Technological Institute), the UK (Loughborough University) and Singapore (UNSWASIA, NUS). He received his BSc(hons) in Physics and his PhD in photovoltaics (PV) at UNSW. To date he has been directly involved in attaining in excess of AUD 30 million of industrial and public funding for photovoltaic research in the UK, Singapore and Australia. In addition to research expertise, he has a diversity of experience in engineering, management and academic roles up to Director and Associate Professor levels. Following his PhD he was a JSPS Postdoctoral at the Toyota Technological Institute in Japan. He then joined the Centre for Renewable Energy Systems Technology (CREST) as an academic at Loughborough University in 2002 where he led R&D and teaching programs in PV, subsequently taking a joint-appointment at Sydney University in 2004 to also lead their industrial solar thermal R&D. In 2008 he was a founding member of the Solar Energy Research Institute of Singapore (SERIS) as the Deputy Director (later Director) of the Silicon Cluster and Head of Production Technologies, where he established SERIS' $15M pilot line for Si PV R&D and leading industrial R&D programs in silicon photovoltaics. Dr Boreland returned to UNSW in 2013 to the School of Photovoltaic and Renewable Energy Engineering as Associate Professor. In 2017 he accepted the role as Business Facility Manager at the NSW Node of the Australian National Fabrication Facility (ANFF) located at UNSW.
Gordon Bates
Laboratory Technical Manager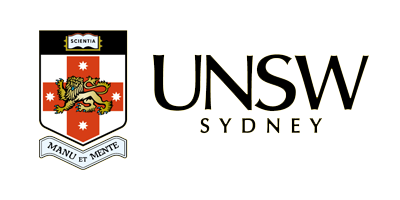 Gordon leads the ANFF-NSW technical team who work to keep the ANFF-NSW laboratories and tooling up and running. He liaises closely with the Facility Manager, Process Engineering team, UNSW Facilities, commercial suppliers and other stakeholders to ensure the ANFF-NSW cleanrooms, tooling and supplies are always on hand to meet the demands of the ANFF-NSW research community.
Coming from an industrial design background, Gordon built up extensive experience  in cleanroom design and operation prior to taking on the role of Laboratory Manager of the Semiconductor Nanofabrication Facility (from which the ANFF-NSW laboratories developed) in 2006. He has been instrumental in the specification, design and setup of ANFF's newer laboratories and the upkeep and improvement of the pre-existing facility.
Dr Fay Hudson
ANFF-NSW Process Manager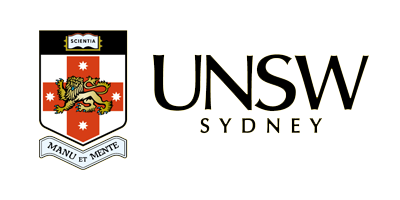 Fay Hudson divides her time between the roles of Process Manager with ANFF and Senior Research Fellow in Prof. Dzurak's research program. Having been a member of Prof. Dzurak's research team at UNSW since 2001, her expertise is in micro- and nano-fabrication of nanoelectronic devices and silicon qubits, such as electron beam and photo lithography, high quality oxidation processes, wafer doping as well as a number of deposition, etching and metrology techniques. In 2011, she joined ANFF as Process Manager.
Dr Andrew See
Facility Projects Manager & Senior Process Engineer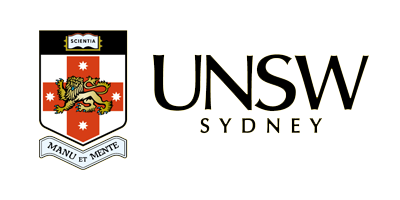 Andrew is the Facility Projects Manger at ANFF-NSW. He is former Senior Process Engineer, and his areas of expertise include UV photolithography and electron beam lithography. As an joint area supervisor, he is responsible for the operations in the lower east cleanroom facility.
In addition to process development, Andrew also actively participates in a number of research projects that involve device design, fabrication, as well as low temperature electrical characterizations.
Andrew received his PhD in Experimental Semiconductor Physics from UNSW with educational backgrounds in research commercialization, optoelectronics, and computer science. Prior to joining ANFF in 2015, he has worked as a Research Fellow in the School of Physics at UNSW where he investigated dopant-less GaAs nanoelectonics, as well as amorphous silicon spintronic devices.