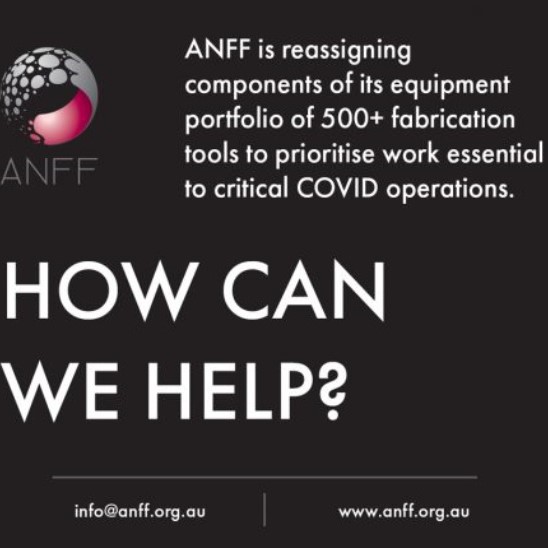 ANFF is reassigning components of its equipment portfolio of 500+ fabrication tools to prioritise work essential to critical COVID-19 operations.
READ MORE >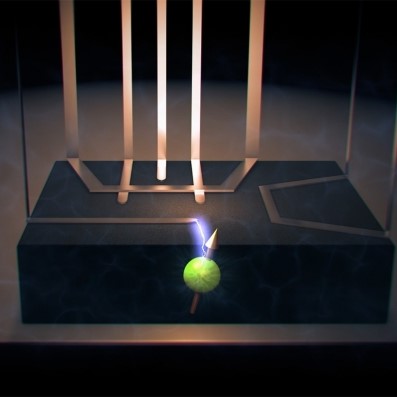 Quantum engineers from UNSW Sydney have created artificial atoms in silicon chips that offer improved stability for quantum computing.
READ MORE >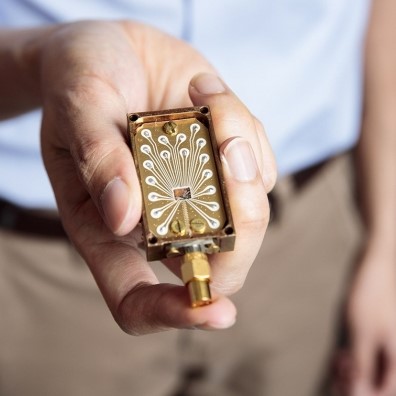 In a breakthrough for quantum computing, researchers at UNSW Sydney have made improved qubits using concepts from high school chemistry.
READ MORE >