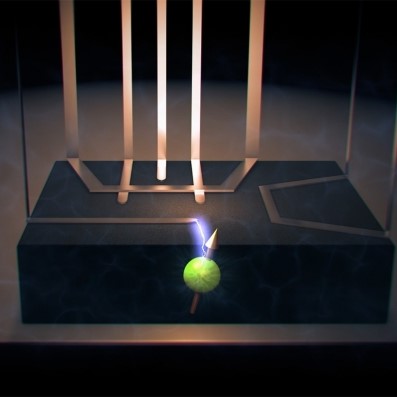 Quantum engineers from UNSW Sydney have created artificial atoms in silicon chips that offer improved stability for quantum computing.
READ MORE >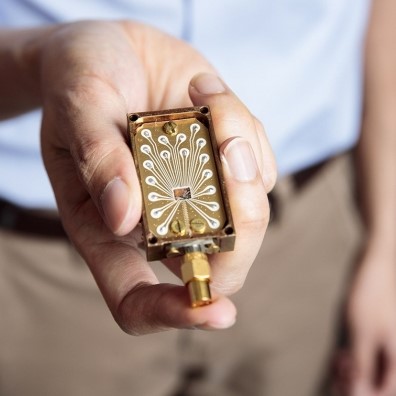 In a breakthrough for quantum computing, researchers at UNSW Sydney have made improved qubits using concepts from high school chemistry.
READ MORE >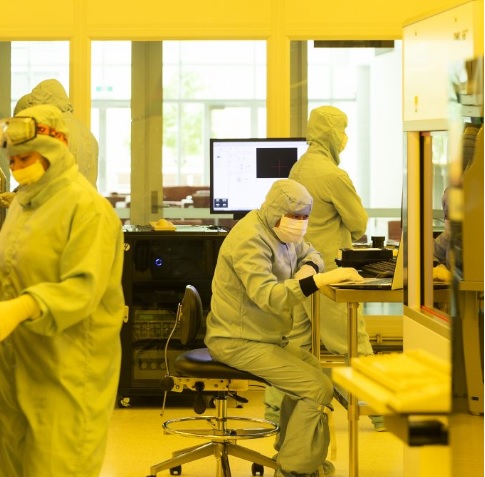 The Australian National Fabrication Facility (ANFF) has been awarded $2.15 million by the New South Wales State Government's Office of the NSW Chief Scientist & Engineer to invest in six sites across the state.
READ MORE >