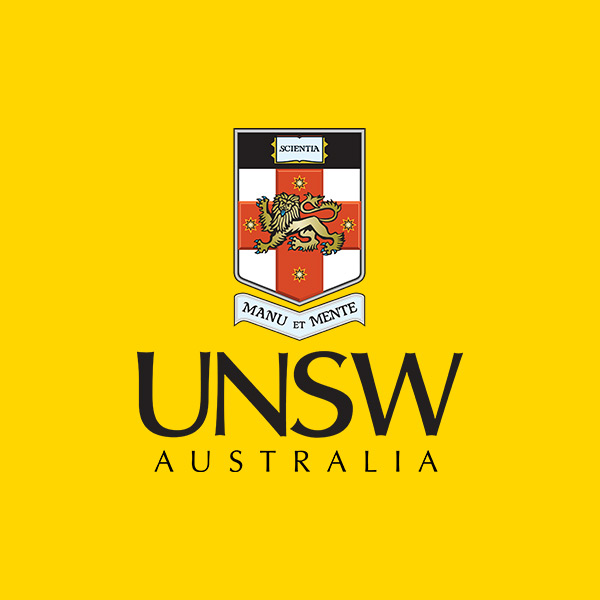 The NSW Node of ANFF is located at UNSW Australia (The University of New South Wales), one of Australia's leading research-intensive universities.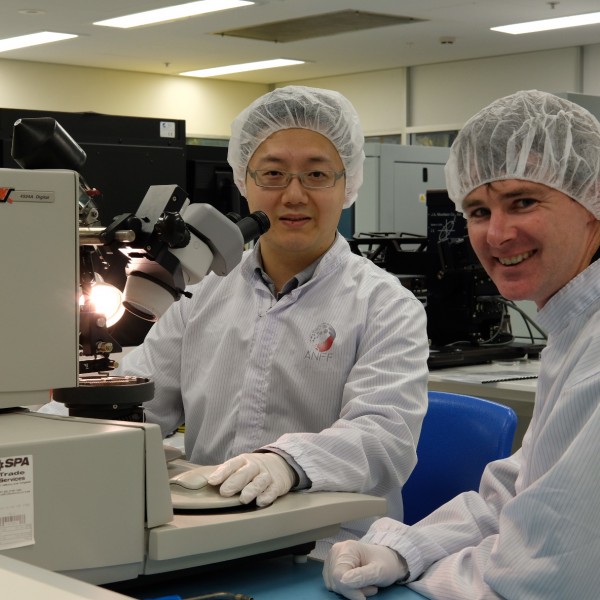 A start-up package that provides supports to startup companies to achieve their early milestones is now available at ANFF-NSW.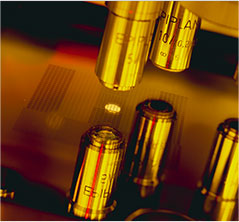 The Department of Education and Training has just released a National Research Infrastructure Capability issues paper for the 2016 research infrastructure roadmap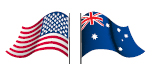 To build on the strong history of science and technology collaboration between the United States and Australia, the 2016 Enabling Technologies Technical Exchange Meeting will be held in Sydney, Australia in May 2016.